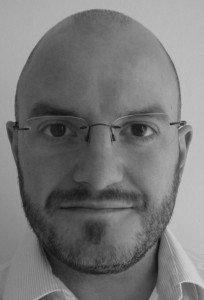 Ben Hickman
Research Director
Ben is an experienced researcher with over twenty years' experience in social and political research and a strong track record in delivering research projects in the public and private sectors. He has an MSc in Geographical Science and is an expert user in Excel, SPSS, SQL and .net programming.
An expert in local government, workforce and quantitative methods, he has been a member of advisory data panels for the Department of Health, Department for Education and the Office for National Statistics.
Ben has designed and managed both qualitative and quantitative research projects, including financial projections, administrative data collections, perception surveys and the development of data standards. He founded Myriad Research nine years ago, and now works as Research Director.
When not working he spends time losing at games to his two sons, tending to his allotment and boxing.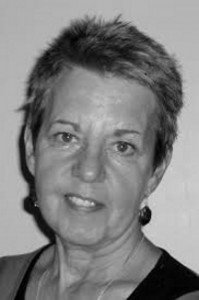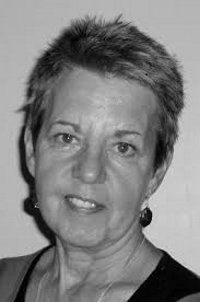 Dr Mary Baginsky
Qualitative Director
Mary is an experienced social research and evaluation professional with significant experience in academic, public, voluntary and independent and private sectors and has published very widely. She has worked in and with government departments and agencies in the United Kingdom and overseas, local authorities and partnerships, higher education institutions, charities and service providers.
Most recently Dr Baginsky has worked as Professional Adviser on Research and Evaluation at Department for Education, Head of Research at Children's Workforce Development Council and Senior Research Officer at NSPCC. Mary Baginsky is 2013 Churchill Fellow and National Foundation for Educational Research Associate. Mary is currently director of her own research consultancy – Quest Research and Evaluation and Reader in Social Care at King's College London.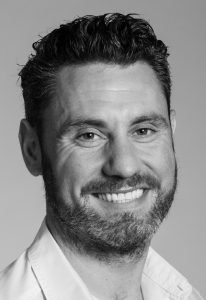 Dan Wilks
Evaluation Director
Dan is a research and evaluation professional with over 15 years' experience delivering quantitative and qualitative projects across the creative industries, government and charity sector. With an extensive history of developing research and evaluation strategies for organisations, departments and specific projects, he is skilled in enabling executive leaders to make evidence based decisions.
Most recently, Dan has worked to improve how organisations measure the impact they have through the development of theories of change and impact led measurement frameworks. An expert in the measurement of the Creative Industries and its contribution to the UK, he has been a member of advisory panels for the Department for Culture Media & Sport, Department for International Trade, the Creative Industries Council and the Office for National Statistics.
Myriad Research Ltd is a company registered in England & Wales.
Company Number:
08984612